The Blue Dragonfly Foundation, Inc., was founded by Caroline Hopton, who has two autistic sons aged 22 and 23 years old. While both her sons are on the autism spectrum, their autism affects them in unique ways and they individually have very different needs and areas in which they require support.

Caroline, originally from the UK enjoyed a diverse career in the media, working for BBC Television, Warner Music and Universal Music. She made Antigua her home in 1995, married and had two sons.

Life dramatically changed for the family when their two sons were diagnosed with autism aged 3 and 4. Caroline began her pursuit to learn everything she could about her children's condition to help them and others lead better lives. They began a momentous journey to find help which also took them to Miami where they lived for four years.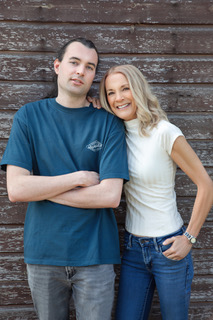 Caroline's younger son had developed eating problems related to his autism and associated sensory issues and needed urgent medical and therapeutic treatment.

Caroline returned to Antigua in 2011, but as the boys got older it was necessary again to think about moving overseas to access autism specific education and support.

Caroline and her sons moved to the UK from Antigua in 2013 in pursuit of further therapeutic treatment and in order to access autism specific education. She has watched both of her sons blossom and transform through gaining the right support, but this has not come without its difficulties.

Caroline's youngest son suffered abuse in two consecutive residential facilities in the UK and a man was convicted and sentenced in June 2019. These awful experiences cemented Caroline's determination to create a better life for her two sons and others like them.

Caroline has been involved in many great autism related causes in the UK since their return.
The Foundation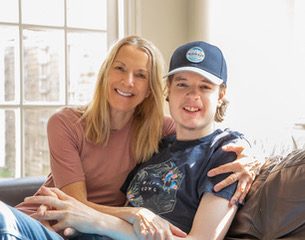 Caroline's vast experience in the field of autism and knowledge of the needs of those affected, led her to form The Blue Dragonfly Foundation in Antigua and Barbuda.

Caroline has joined forces with a highly skilled and diverse team of professionals, who now make up the Blue Dragonfly Board of Directors. With their combined expertise and passion, they will execute the planned development in stages to ensure its success. This is a ground-breaking venture and the first of its kind in the region. You can take a virtual tour of the plans for our permanent home here.

The Foundation has the full support of the Government of Antigua and Barbuda through The Ministry of Social Transformation, Youth and Gender Affairs.

It is already a planned partner in several mutually important areas such as training of education staff, employment related activities for disabled persons & the creation of social change breaking the stigmas that surround disability. The Government have also expressed their support of our farming programs through The Ministry of Agriculture, Fisheries and Barbuda Affairs.
Our Patrons
His Excellency, The Governor General of Antigua and Barbuda, Sir Rodney Williams and Her Excellency, Lady Sandra, Scotland Williams of The Halo Foundation, have confirmed their patronage and support of The Blue Dragonfly Foundation and an official announcement is shortly due to take place at Government House.
Our Mentors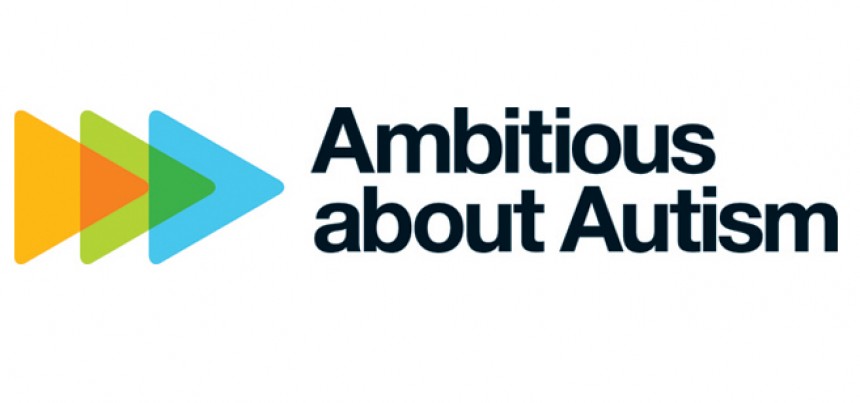 Ambitious About Autism, London are a charity in the UK who have been operating for over 20 years. They specialize in autism specific education and the teaching of vocational skills leading to work placements and internships which would otherwise be inaccessible for most people with autism and learning disabilities. They have three colleges and several schools across London and have expressed their full support and mentorship of Blue Dragonfly's mission and programs.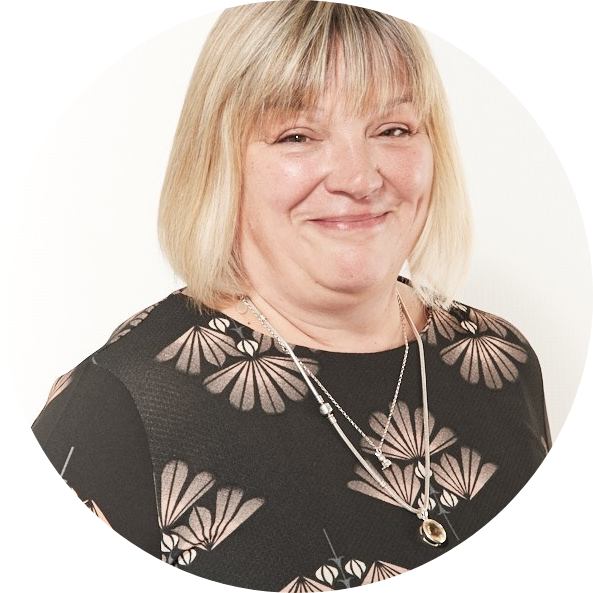 Vivienne Berkeley, Group Executive Principal said;
"Ambitious about Autism have known Caroline Hopton for a number of years in her role as a parent of a young man attending our specialist college.
Caroline is an amazing advocate for young people with autism and is passionate in her pursuit of ensuring that they can live an ordinary life, in their local community. Caroline is an expert in autism, with lived experience.
In February 2020 Caroline delivered a key note speech at our staff conference speaking to 530 staff about the impact on the lives of the children and young people who attend specialist settings such as ours, and on their parents and siblings.
We can think of no one better than Caroline and her team to deliver the Antigua provision and will support them on every step of their journey in doing so."