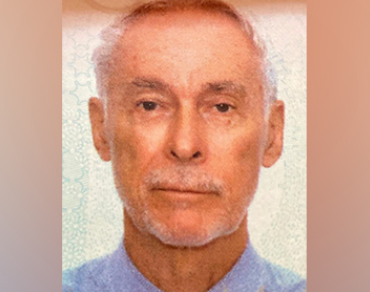 Mitchell Stuart
Vice President
Mitch is a Director and Senior Architect at OBM Ltd., Antigua.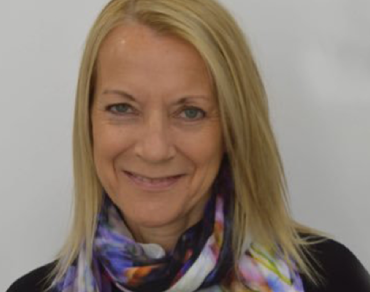 Caroline Hopton
Founder & President
An autism expert by experience, Caroline is passionate about empowering young people with autism to lead happy and fulfilled lives, within their own communities.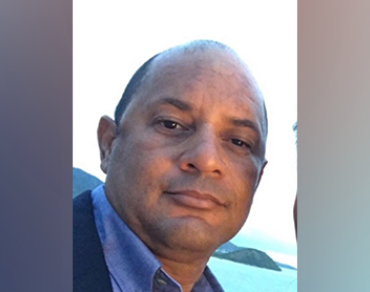 Ricardo Phillip
Treasurer
Ricky is an airline pilot and father to an autistic son.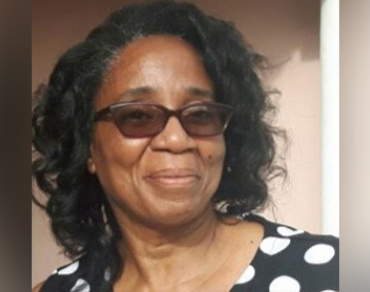 Jasmin Underwood-Joseph
Company Secretary
Jasmin is a career educator with over fifteen years in the field of special education.